Best Camera Smartphones Under 15k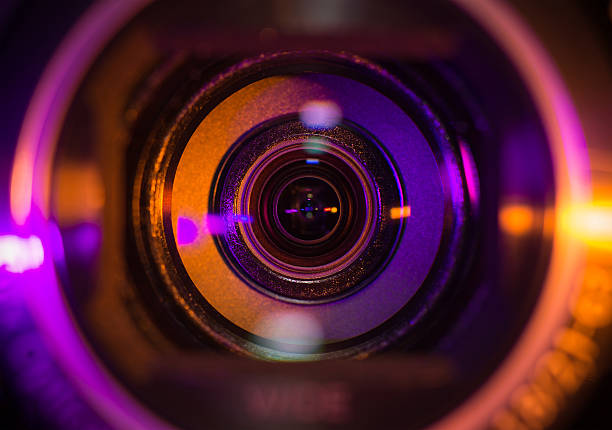 4. Asus Zenfone 4 Dual Selfie
Asus Zenfone 4 Dual Selfie has 20+8 Megapixels of dual selfie camera where primary selfie camera has an aperture of f/2.0. In terms of rear camera, it has 16 Megapixels of rear camera with f/2.2. If you are selfie lover than this smartphone is for you. The second selfie camera can give 120°wider angle helps you to capture more friends and scenery in the frame. Also, it has various camera modes including 9 filters. With ASUS SelfieMaster technology it will beautify your pictures smartly. Maybe its front camera cannot give you that much of sharpness and clearness in low light condition but its Softlight LED flash can you help you to reduce noise.
Zenfone Dual Selfie
3.Honor 7X
Honor is giving tough competition to other smartphone brands by launching back to back blockbusters smartphone.Here on our list, we have another Honor's smartphone that is going to give you some grateful experience. The Honor 7X has a dual rear camera of 16+2 Megapixels. It is the smartphone that will help you to give some good low light pictures. At front, it has 8 Megapixels selfie camera. Now, the smartphone has really good portrait images which surely impress you. You can record video at 1080p @ 30 frames per second. With great performance and a good price, I think Honor has made really tough competition for others.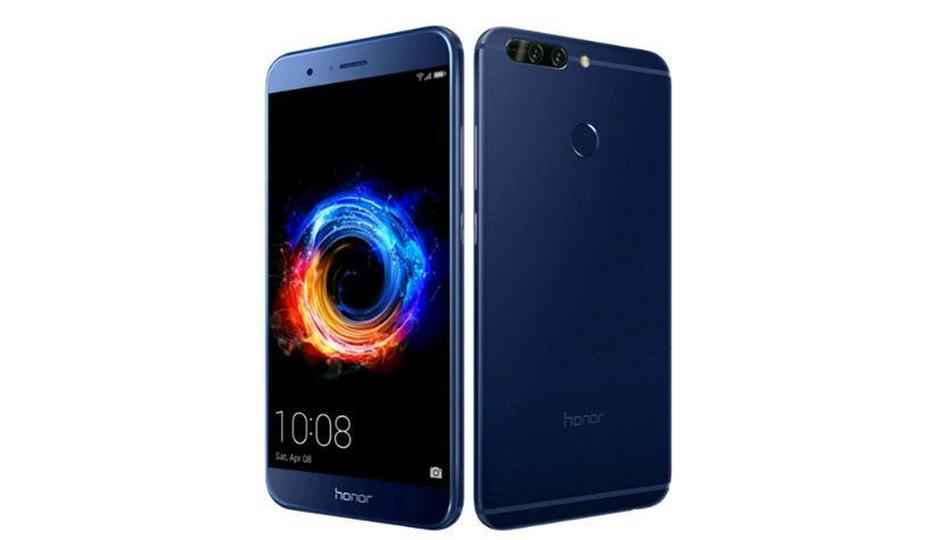 Honor 7X
2.Mi A1
Mi A1 is the best Smartphone under 15k

but in terms of camera, I will give it third place. It is the first dual camera smartphone from Xiaomi with 12+12 Megapixels rear camera of aperture f/2.2 and other of f/2.6. Mi A1 has 5 Megapixels selfie camera of aperture f/2.0. A1 is giving you best portrait mode under 15k range or maybe under 20k but In the low light condition, it fails. It has the ability to give you photos like DSLR in outdoor light condition. Also, you can shoot video up to 4k @ 30 frames per second.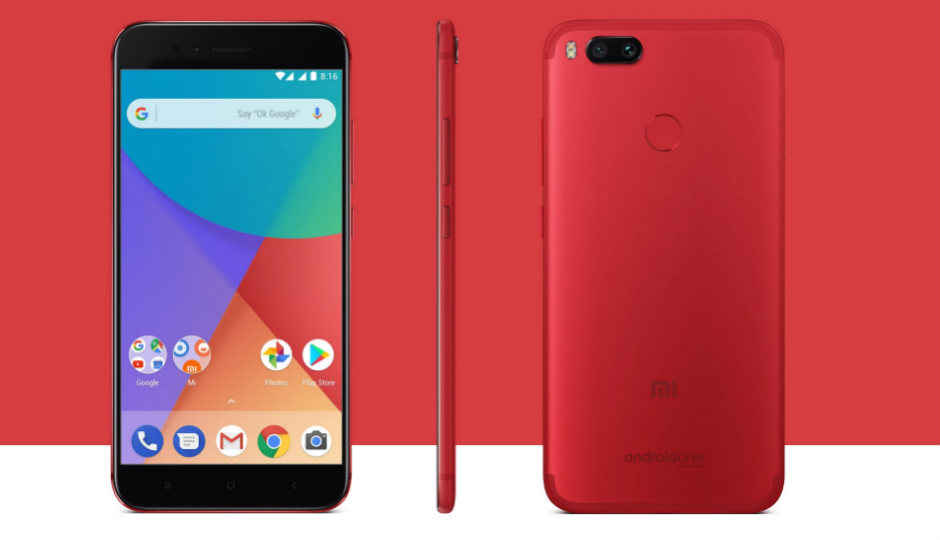 Mi A1
1. Honor 9 Lite
At the top position, I will consider Huawei Honor 9 Lite. Honor 9 Lite is a quad camera smartphone having 13+2 Megapixels of rear camera and 13+2 Megapixels front camera. It gives portrait mode on both sides. One thing you will getter better than A1 is its camera performance in a low light condition which is really impressive. Also, its selfie camera gives perfect blur for your pictures. Overall in terms of camera or any other specs, I think it is a perfect balanced smartphone.
Honor 9 Lite